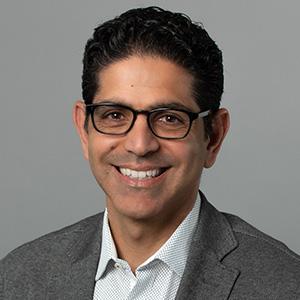 Banks Analyst, BMO Nesbitt Burns Inc.
Sohrab joined BMO Capital Markets Equity Research in 2014 as the Canadian banks analyst. Prior to joining BMO, Sohrab was a senior portfolio manager and financials sector head in the Global Corporate Securities group of the Canada Pension Plan Investment Board. Previous to that, Sohrab spent 13 years at CIBC in various senior management roles in risk and finance.
In the 2020 and 2021 Brendan Wood International Surveys, Sohrab was ranked as a TopGun analyst for the Canadian banks sector.
Sohrab holds a bachelor of engineering science (civil engineering) and bachelor of arts in economics both from Western University (1994), and an MBA from Schulich School of Business (1996).
You might also be interested in