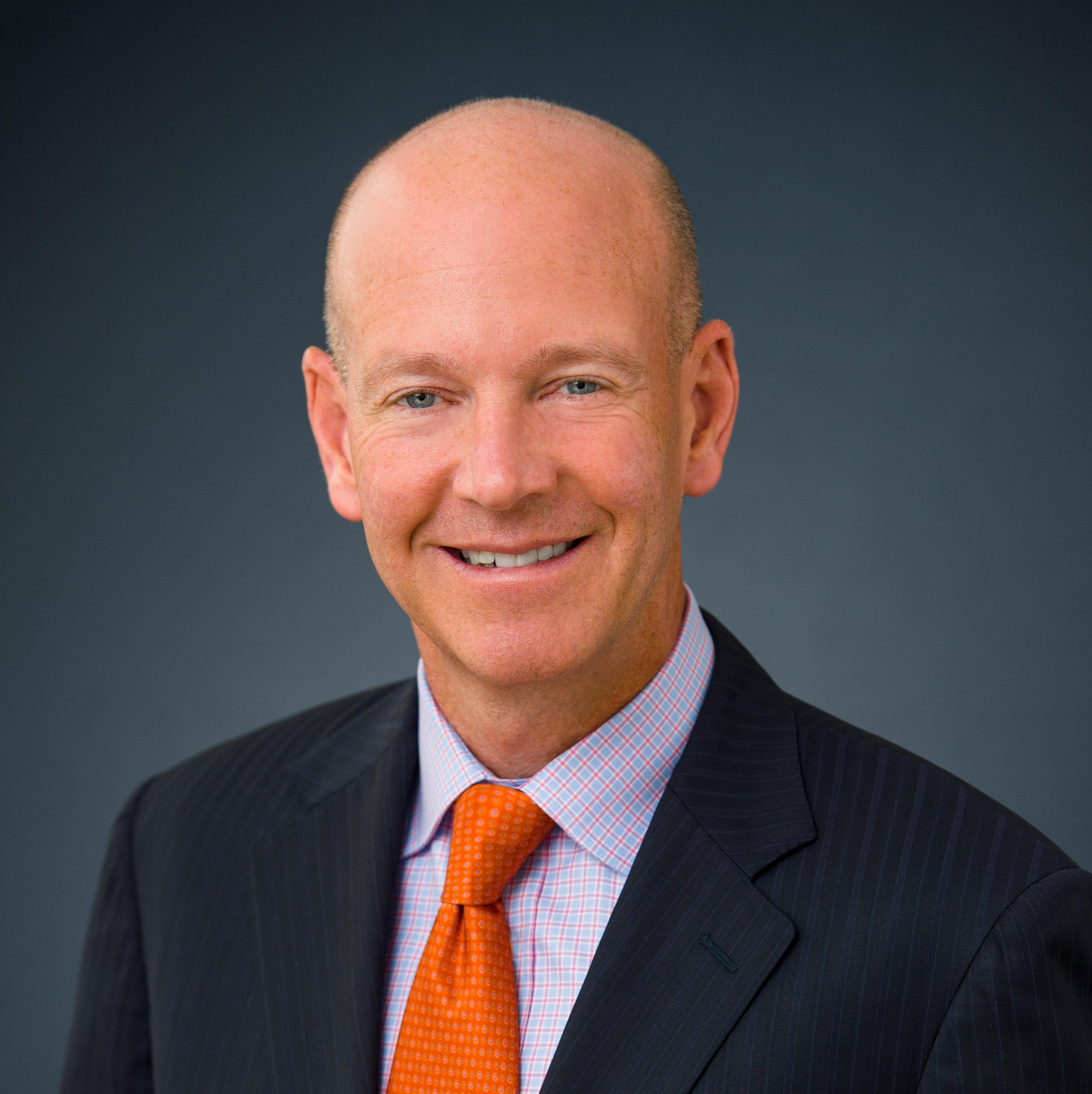 Managing Director, Head of U.S. Industrials
As Managing Director and Head of U.S. Industrials Group, Sean has full oversight of the industrials team.
He relies on his 22 years of investment banking experience to provide clients with thoughtful and objective advice and best-in-class execution.
Before joining BMO in 2014, he spent ten years at Jefferies where he was Head of the North American Industrials Group. During that time, Sean had client management responsibilities including mergers and acquisitions, equity and debt capital raising for a wide range of diversified industrial manufacturing and service companies. Prior to that, he spent several years working for Bank of America Securities, J.P. Morgan and Schroder & Co. Inc. Additionally, he spent six years in the U.S. Marine Corps where he held the role of Captain.
Sean holds an MBA from The Wharton School at the University of Pennsylvania, an M.A. in International Relations from Johns Hopkins University and a B.S. from the U.S. Naval Academy.
You might also be interested in