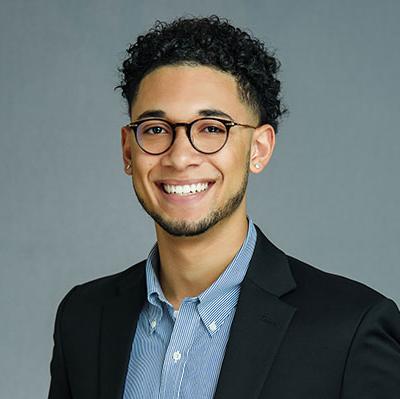 Analyst, U.S. Rates Strategy
Vail Hartman is an analyst on the U.S. Rates Strategy team at BMO Capital Markets. His primary focus is the U.S. Treasury market with specific interests in Federal Reserve policy, macroeconomic dynamics, and Treasury auction processes. He provides daily coverage of US rates market activity and analysis on the economy. Before joining the strategy team, Vail took part in BMO's global markets rotational program that provided him with a wide range of investment product experiences working in CMBS Origination, Residential Mortgage Finance, Investment Grade Credit Sales, Leveraged Finance Strategy, and Institutional Equity Sales. Prior to that, Vail was a financial representative at Northwestern Mutual and a marketing intern at the University of Michigan Credit Union.
Vail earned a Bachelor of Arts degree in Economics from the University of Michigan where he earned Athletic, and Academic All-American honors as a member of the Track & Field team.