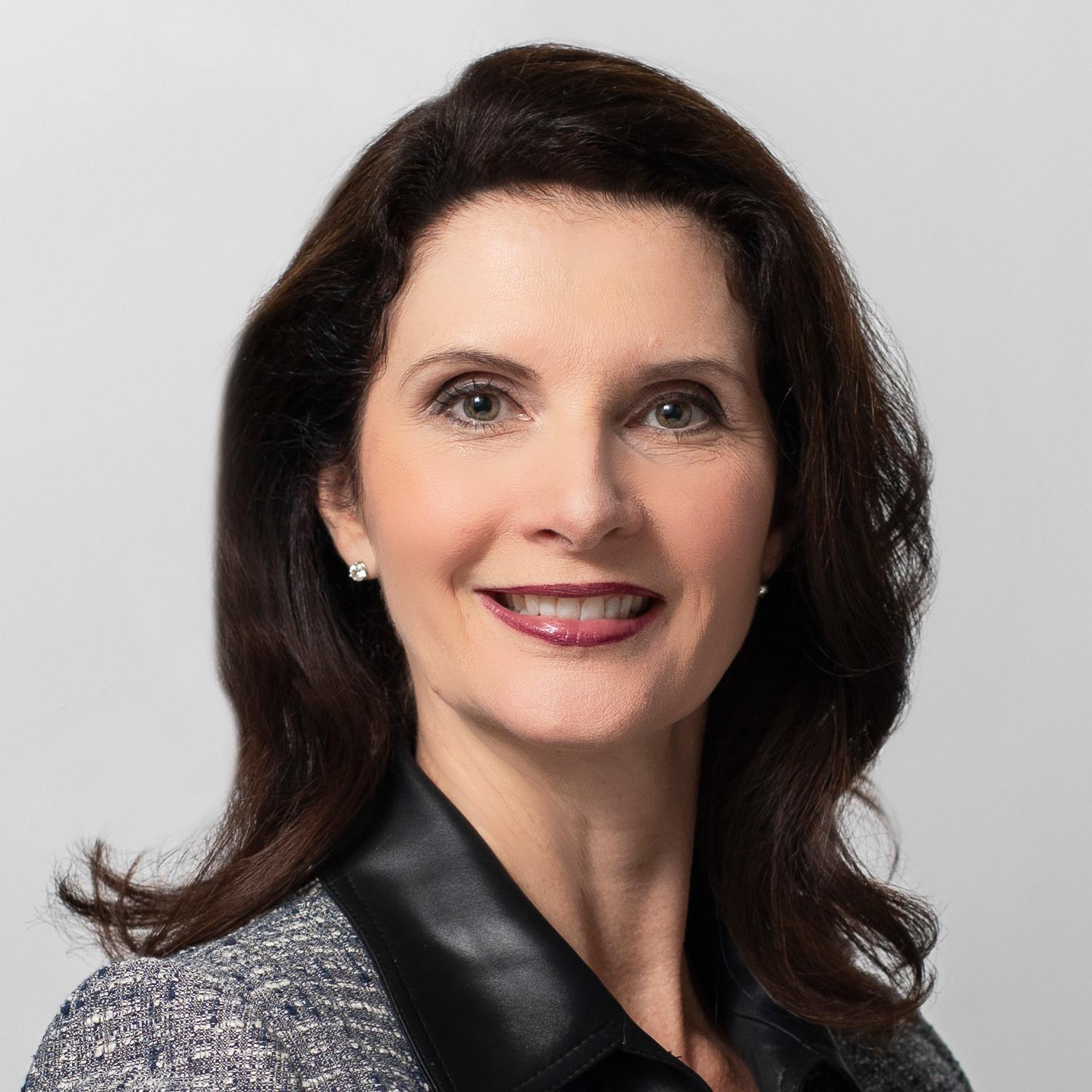 Chief Human Resources Officer and Head of People & Culture, BMO Financial Group
Mona Malone is Chief Human Resources Officer and Head of People & Culture for BMO Financial Group. As a member of the bank's Executive Committee, she leads and shapes our efforts to fuel our growth strategy with our most valuable asset – our people.
In this role, she is accountable for the People & Culture agenda at BMO, which includes Human Resources, Corporate Communications, Community Giving, the Office of the Chief Executive Officer, BMO Quebec and the bank's corporate university, BMO IFL.
Mona has held roles in human resources and in the business over her 20 years at BMO. She was a Retail Banking Sales Leader at BMO in the GTA and VP Product and Marketing Officer at ePost (a joint venture between Canada post and BMO), in addition to a range of senior HR roles such as CHRO of Canada's Personal and Commercial Banking group and Chief Learning & Talent Officer.
Mona lives in Toronto with her husband and three children. She is a recipient of the Queen's Diamond Jubilee Medal in recognition of her community service with youth development organizations.
Mona holds an Honours Business Administration degree from Ivey Business School at University of Western Ontario. She is an Advisory Council member for the Ian O. Ihnatowycz Institute for Leadership at the Ivey Business School, and a member of the Branksome Hall Board of Governors and The Long Run Initiative Board of Governors.