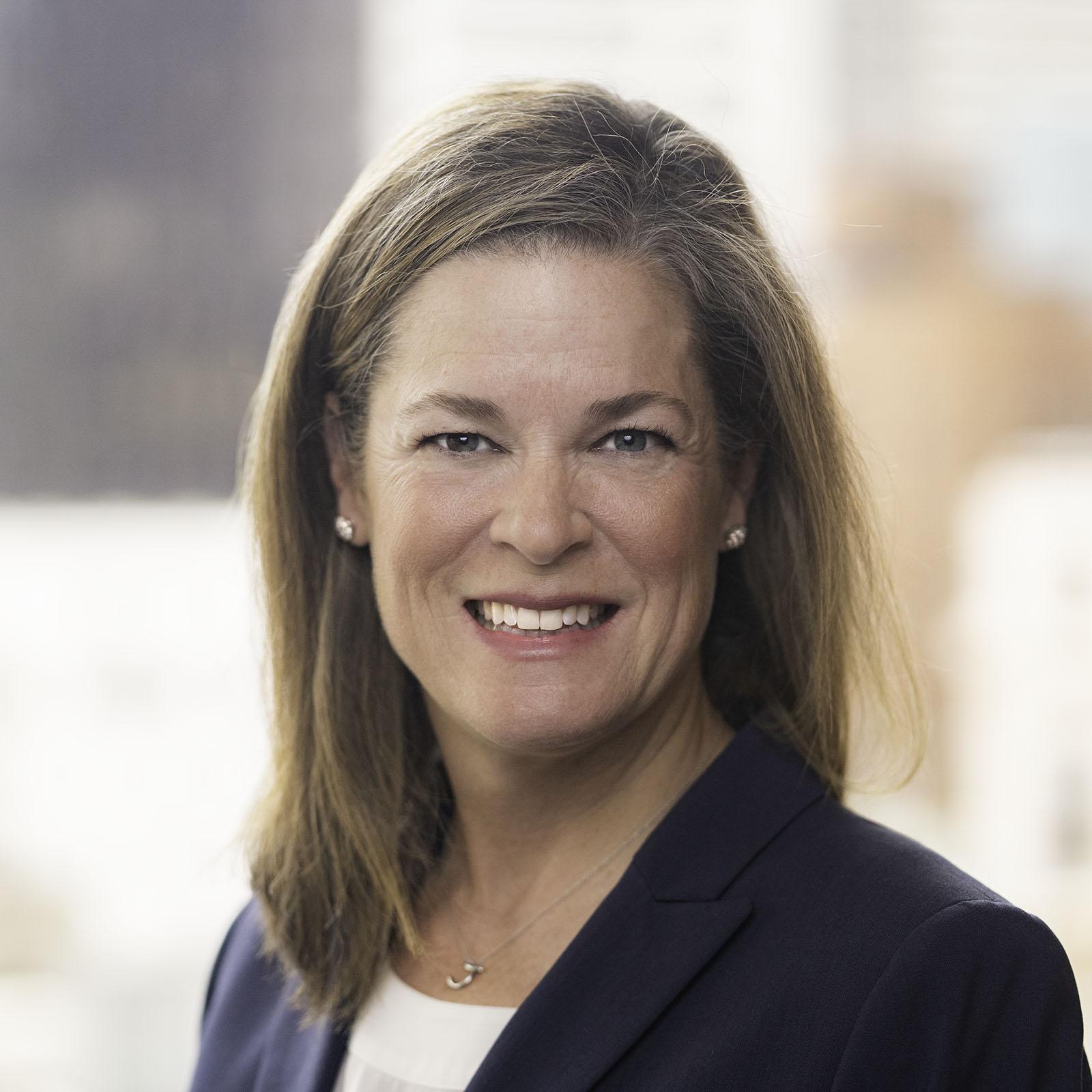 Head, BMO Climate Institute
Melissa Fifield leads the BMO Climate Institute, a center of expertise accelerating climate solutions by bridging science, policy, finance and economics. She is a global sustainability leader with more than 20 years of experience leading US and international programs across social and environmental impact areas.
Prior to BMO, Melissa led Corporate Social Responsibility & Sustainability for Bank of the West, where she was responsible for driving strategic partnerships, policies, and programs that created and advanced positive impact.
For more than 14 years, Melissa led environmental sustainability across product development, manufacturing, and operations for the global specialty retailer Gap Inc. based in San Francisco. In her time with Gap Inc., Melissa helped spearhead the USAID + Gap Inc. Women + Water Alliance, a five-year public-private partnership focused on improving and sustaining the health and well-being of women and communities touched by the apparel industry.
Melissa currently serves as Chair of the Apparel Impact Institute Board of Directors and is a founding member and former Board member of the Sustainable Apparel Coalition.
Melissa enjoys camping, skiing, hiking, and other outdoor adventures with her husband & daughter.