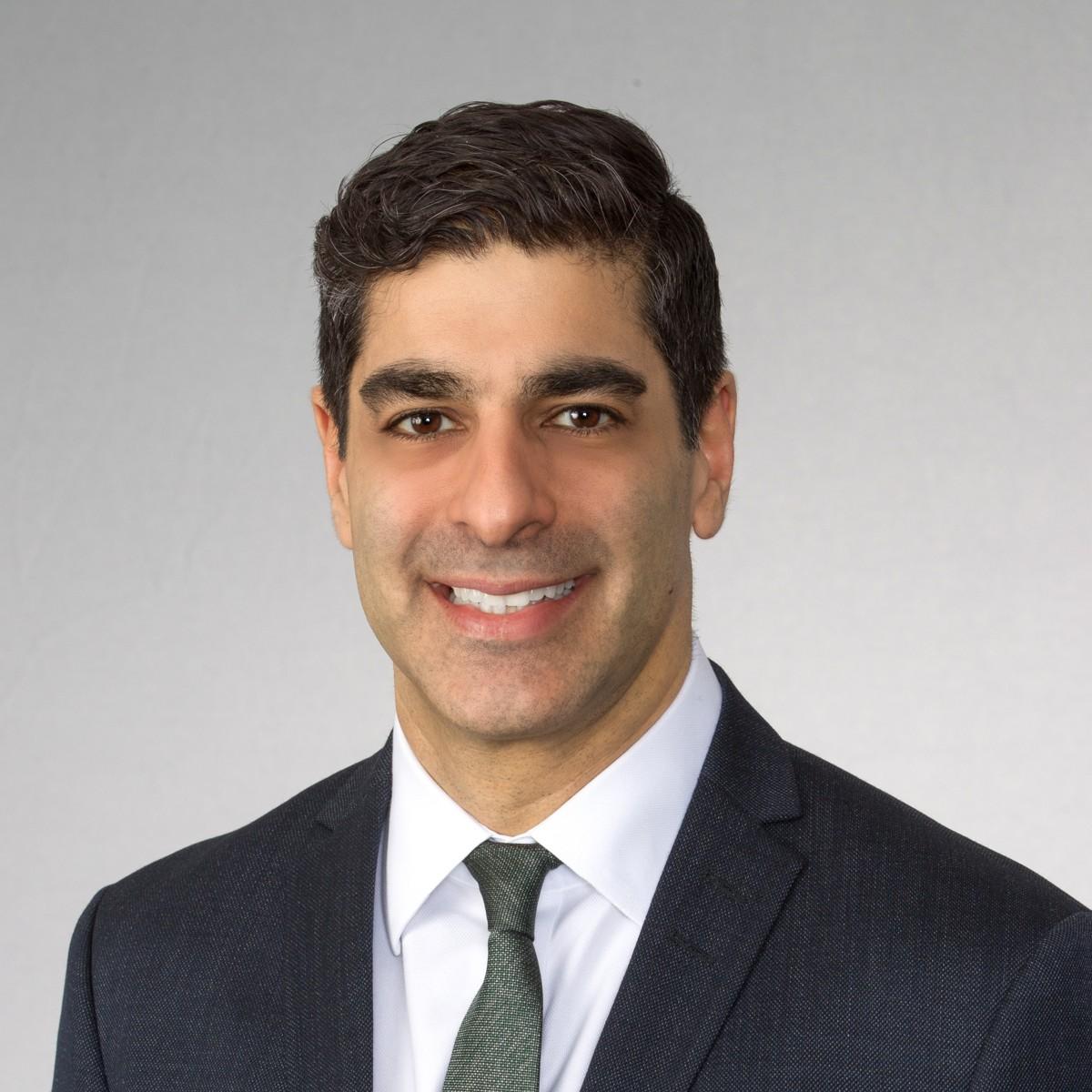 Managing Director, Global Transaction Banking
Andrew is Managing Director, Global Transaction Banking at BMO Capital Markets leading the sale of transaction banking solutions to corporate clients. He also has a specialization in the BigTech and FinTech sectors having struck a number of transformative partnerships for BMO. Andrew is passionate about leading revenue growth through opening new markets, a high-performance culture, persuasive communications, and consultative selling. At BMO since 2011, Andrew has held a diverse set of roles including Director & Team Lead - Treasury & Payment Solutions, Director - Operational Risk Integration and Director - Business Process Improvement.
Prior to BMO, Andrew was as a Management Consultant for 10 years with Deloitte & Grant Thornton working in Canada, United States & internationally. He focused on finance and business transformation within financial services and life sciences.
Andrew holds an Executive Education credential from the University of Chicago Booth, an MBA from the Schulich School of Business, BA Honors from Western University and a CTP designation.