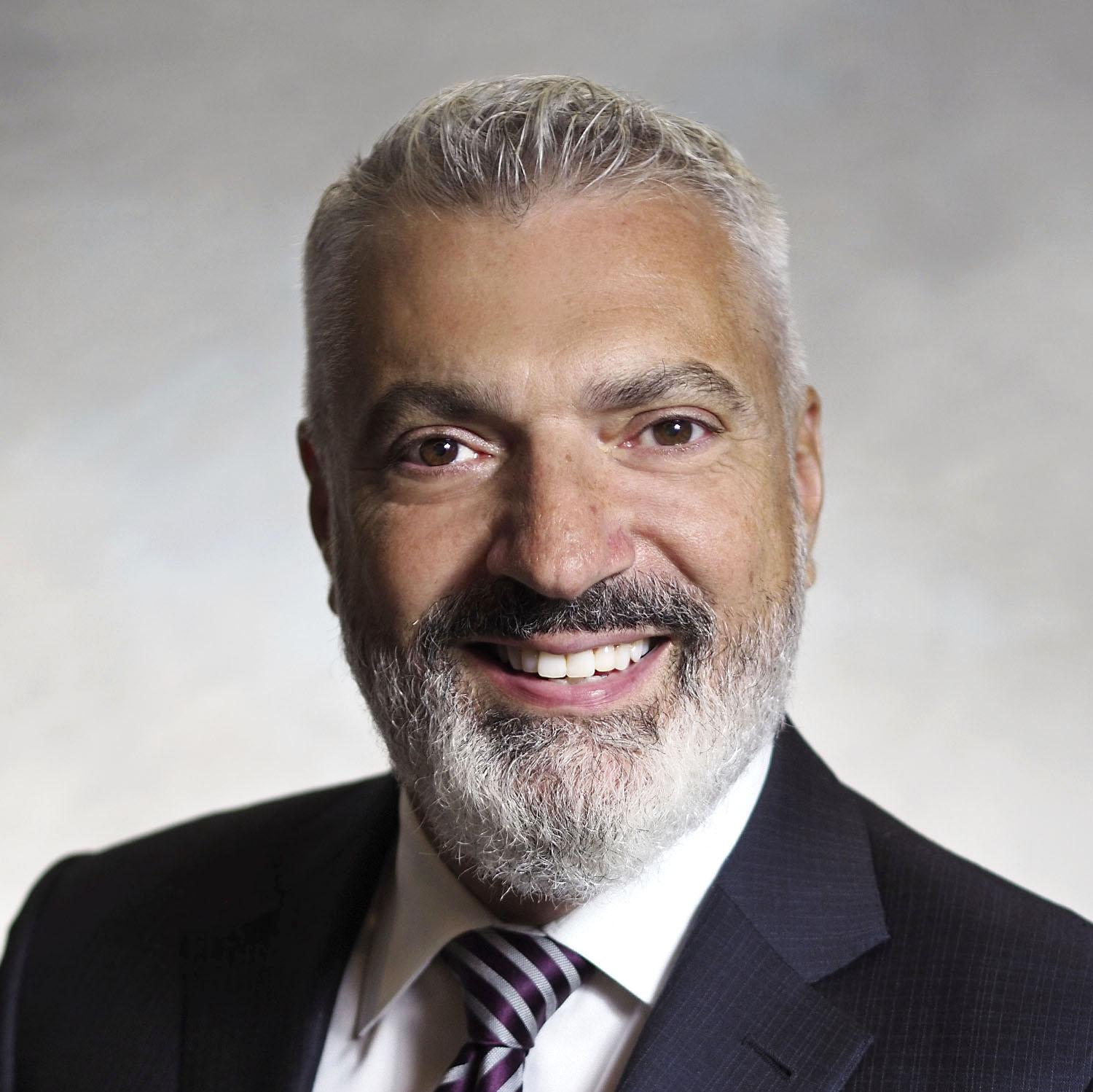 Head, Canadian Real Estate Investment
Tony Reale is the Head of Canadian Real Estate Investment Banking at BMO Capital Markets. In this role he oversees Investment Banking group, Property Brokerage and the BMO Real Estate Private Equity Fund.
Tony brings over 30 years of commercial real estate experience, covering the property brokerage, buyside advisory and investment banking disciplines. He is also the Chief Investment Officer of BMO's real estate fund. He has deep knowledge of commercial real estate across all major asset classes, including: office, retail, multi-family, industrial as well as development land. Tony has deep rooted relationships and extensive experience with the most active public, private and institutional real estate investors in Canada.
You might also be interested in