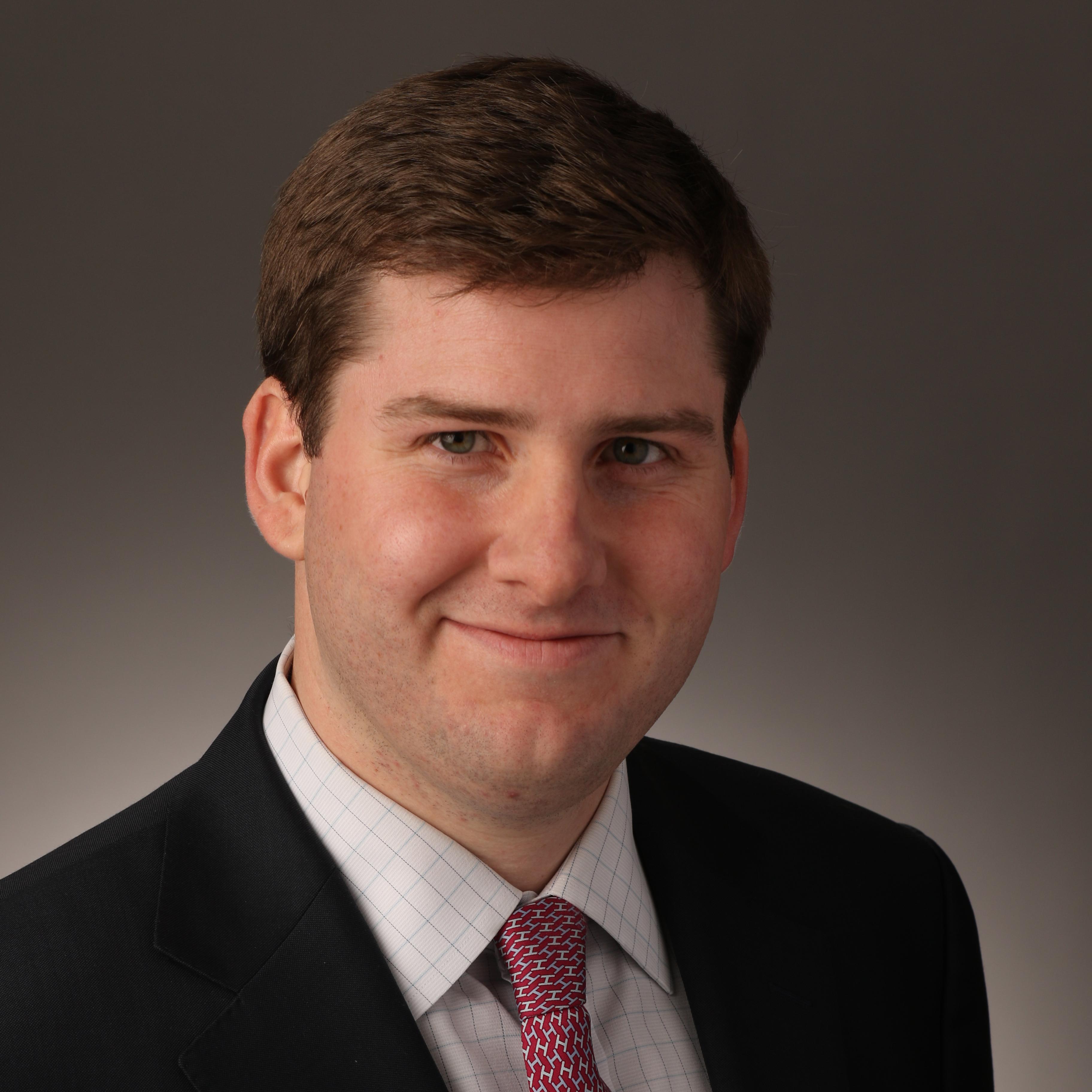 Managing Director & Head of US Syndicate
Sean heads BMO Capital Markets' US Syndicate efforts across the Supranational/Sovereign/Agency (SSA), Investment Grade (IG) and Asset-Backed Securities (ABS) sectors. Since joining BMO in 2014, Sean has been instrumental in the growth of the US Dollar fixed income platform. BMO was named the "Coming Force in SSA Banking" as voted on by issuers at the annual GlobalCapital Bond Awards for three straight years, after a substantial move in SSA USD league tables into the top 10. The high-grade credit platform has continued its momentum, cracking the top 15 in ABS USD league tables, as well as growing market share in IG corporate underwriting. Sean has been involved in ESG debt underwritings for SSA and IG issuers across USD and CAD currencies.
Prior to joining BMO Capital Markets, Sean's past experience includes HSBC's Public Sector Debt Capital Markets team, as well as various roles at the Royal Bank of Scotland within Investment Grade Syndicate and SSA Origination. Sean earned a Bachelor of Science in Business Administration from Georgetown University, as a double major in Finance and Marketing. He holds Series 7, 24, 63 and 79 licenses.