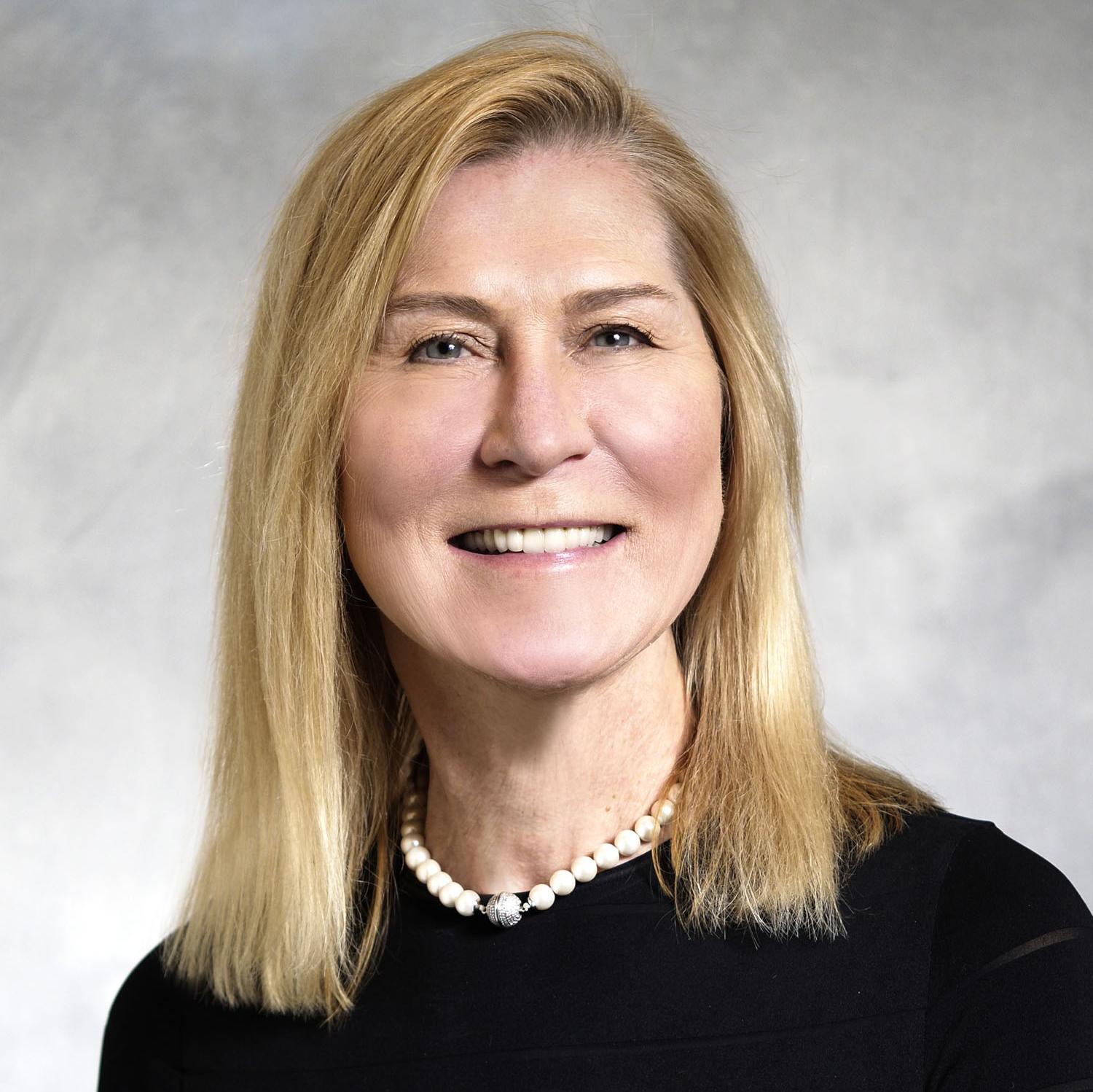 Managing Director, Private Capital
Sandra Taube Godard is a Managing Director, BMO Capital Markets, and is a co-lead of our new Private Capital advisory capability. As the demand for, and pools of, Private Capital continue to rapidly expand, Sandra plays a key role in assisting clients with sourcing and raising alternative capital solutions that span debt, equity and structured capital solutions for (predominantly private) issuer clients.
Sandra brings close to three decades of experience and a strong track record in a similar capacity, working at global firms including UBS, Wells Fargo, Barclays, and HSBC. Sandra is actively involved in giving back to the community with philanthropic work, including as a Member for the Right to Play Canadian Advisory Board and the recently founded XFactor National Women's Health Research Foundation.
Sandra holds a Bachelor of Business Administration (Hons.) degree from Wilfrid Laurier University and is a Chartered Professional Accountant.