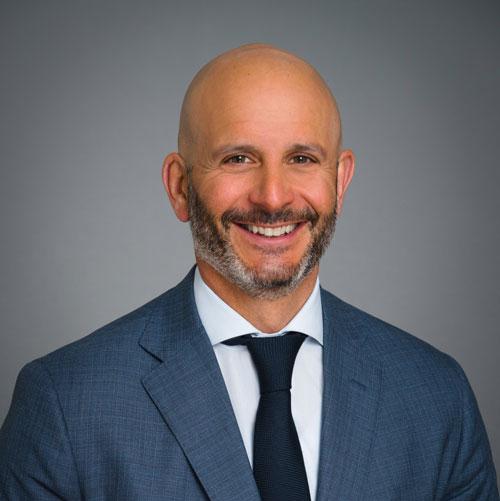 Head, Financial Sponsor Group
Michael George is a Managing Director and Head, Financial Sponsor Group. Mr. George joined BMO Capital Markets as Managing Director & Head of the Financial Sponsors Group in 2018 and successfully lead our Financial Sponsors coverage effort globally.
Prior to joining BMO Capital Markets, he spent 10 years at Morgan Stanley as a Managing Director in the Financial Sponsor Group and Head of Retail Investment Banking. Previous to Morgan Stanley, Mr. George spent 7 years at Deutsche Bank Securities in the Corporate Finance Department. While at Deutsche Bank, he was a member of the Industrials Group, covering public and private companies across the industrial landscape. He has a strong track record of success and experience across LBOs, IPOs, mergers and acquisitions, and debt financings.
Mr. George received his MBA from the University of Maryland and holds a Bachelor of Science degree from the University of Connecticut.
You might also be interested in