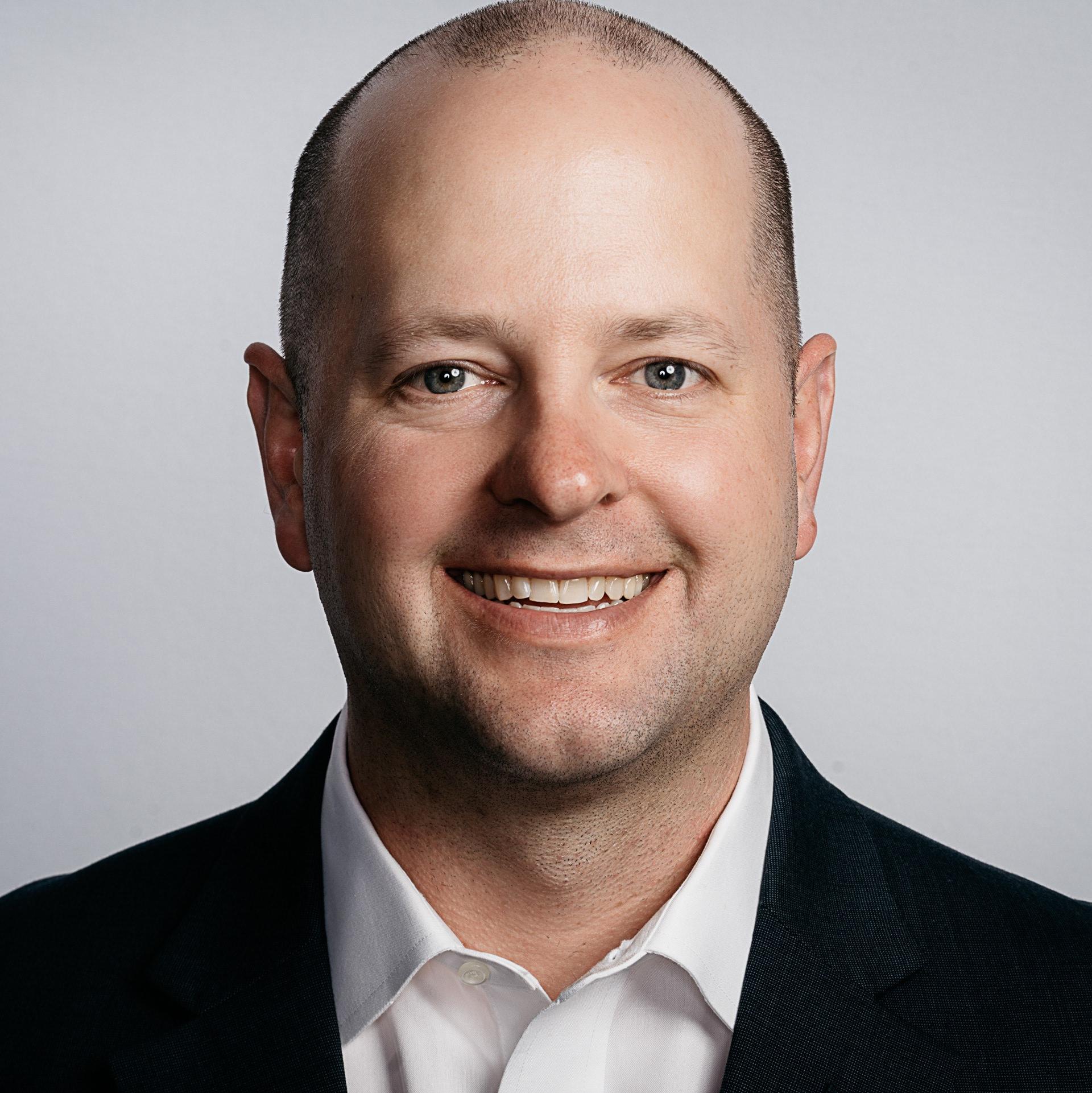 Managing Director, Global Markets
Eric has more than 19 years of experience in trading, capital markets technology, and exchange operations. Prior to joining BMO Capital Markets, he served as IEX's Chief Strategy Officer, representing IEX in industry and regulatory policy discussions and providing leadership to multiple teams within IEX. Eric led product development, quantitative research and business development teams at various times during his 4 year tenure with the company.
Eric came to IEX in 2016 from KCG, where as an execution consultant he advised clients on strategy selection and tactical order management to minimize market impact and execution costs. Eric joined KCG's predecessor company, GETCO in 2007 as an exchange relationship manager before transitioning into a quantitative trader role where he built valuation models and exchange execution logic for equities and futures. Eric began his career at Archipelago in 2001 (now NYSE Arca) as a Quality Assurance Engineer where he was responsible for testing trading & routing algorithms. While at Archipelago and NYSE he held various positions in market data and the equity options division.